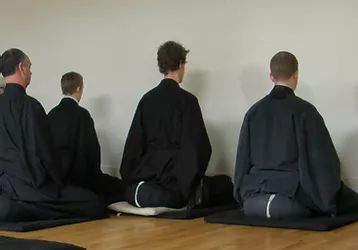 Zazen
Wednesday 20h15

Friday 7h

Saturday 9h
On Tuesday and Friday, breakfast is provided. On Wednesday evening we drink tea together. On Saturday there is samu (activities in the spirit of zazen), and coffee-tea.
Introductions
Introductions are being given Saturday morning and Wednesday evening. Please let us know if you would like to attend.
Contribution: 10 euro (reduction: 8 euro).
Please
Arrive 30 mins before the start of zazen
bring dark, loose fitting clothing and a pair of slippers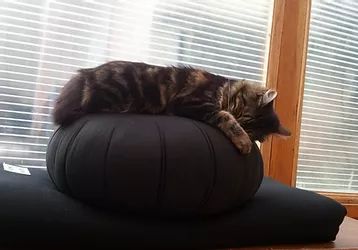 Contact us
Komyodo
Zenboeddhistisch Centrum Leuven vzw
Leopold Beosierlaan 57
3010 Kessel-Lo (temporary address)
(vzw nr. 0.836.905.409)
​RPR Leuven
0486/45.51.36
info@zendojoleuven.be